Professional Venue, Event and Catering Management Software

Standard Software Features
CRM - Customer Relationship Management
Manage client accounts, companies and contacts to have easy access to all of their vital details, past, present & future activities, drive marketing campaigns and keep track of communications with existing clients and prospects.
The base EventPro, without any additional modules, comes with a wide range of features and benefits, and will enhance your business immediately.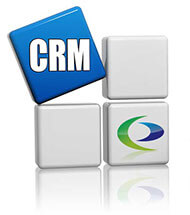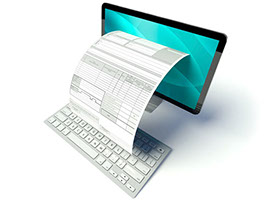 Invoicing and Payments
Invoicing and payments are an integral part of the system, which is why this feature is included as part of the EventPro package. No matter whether you need to produce monthly or periodic invoices, the batch invoice feature will handle it with ease. Most importantly, invoices are automatically created from the details of the booking which you have already entered. Unlike some other packages, there is no time-wasting and mistake ridden copying and pasting to create invoices in EventPro. You can also easily export invoicing data to various third party accounting packages.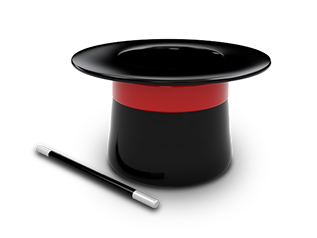 Wizards
EventPro's wizards guide you through the important steps of entering a booking, account and contact as well as other key functionality. Wizards are also a key component of all relevant optional modules. Wizards make the system exceptionally user-friendly. This is a major benefit and the time spent learning to operate EventPro is greatly minimized, particularly for new employees or users with minimal computer experience.
"EventPro Software is simple to use and has removed the stress that our previous, out-dated system caused. Using the system has been a breeze and we've never looked back. We highly recommend EventPro."
- Tim Lowe,
Mt Smart Stadium,
Auckland NZ

Contact Log and Communications
EventPro allows you to email standard contact letters and reports. Email contracts, booking confirmations, event confirmations, invoices, receipts; any report in the system.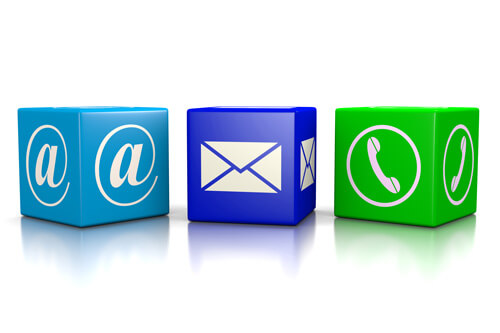 Define all of your form letters in EventPro and you will never have to retype a letter again. EventPro's merge fields automatically add event information such as client name, client address, event name and much more. EventPro has no limit to the number of form letters that can be stored and accessed, quickly and easily.
Defined Reports
EventPro comes complete with a whole suite of professionally designed reports for all of your booking, finance and management reporting needs. After you have created a report, EventPro gives you the option to print, view on screen, email, or save the report to file. If you decide to save your report to file, you can choose from a range of formatting options, including PDF, RTF, Excel, HTML, JPEG and many more.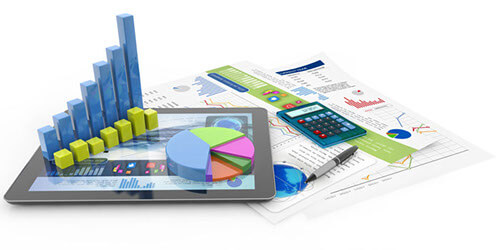 User Security Rights
To ensure confidentiality, a security system allows your System Administrator to control each user's access to various sections of EventPro. For example, one person can be granted rights to create events and enter the event requirements, while another is only granted rights to view the details of the event.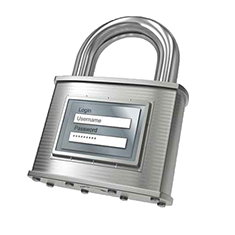 "I simply can't imagine how we ever lived without EventPro!"
- Dana M. Seguin,
Testarossa Winery,
Los Gatos, CA

By combining purpose-driven software development with thorough implementation, in-depth customized training and fanatical ongoing support, EventPro provides the complete solution that – put simply – just works.
Your complete software solution
Deployed your way:
Desktop or Cloud

What do you want YOUR EventPro to do for you?
Mix and match the the features that suit your unique needs.


Copyright 2017 Profit Systems Inc.
All rights reserved