Professional Venue, Event and Catering Management Software

The venue booking calendar allows you to manage all of your bookable spaces in a simple but advanced featured calendar. The venue booking wizard also incorporates automatic room and resource conflict checking to safeguard against double bookings of rooms or resources.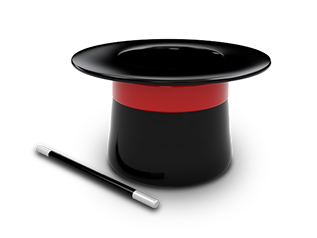 Advanced Venue Booking Wizard
EventPro's Booking Wizard guides users through the important steps of a booking to ensure all necessary information is captured, saving time and eliminating the need to backtrack later. Also, EventPro's incorporated room and resource Conflict Check automatically safeguards against double bookings.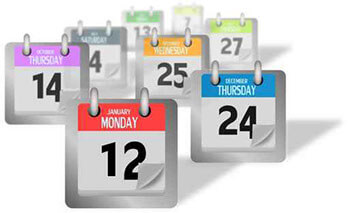 Advanced Venue Booking Calendar
EventPro's graphical Booking Calendar allows you to create multiple views based on day, week, month, year or timeline format. Different users can set their own default viewing preferences. The user-defined color coding makes it easy to identify event status on the calendar.
Rescheduling events is a breeze on EventPro's Booking Calendar. Simply drag-and-drop the color-coded event onto a new time and/or location. EventPro will make sure that you aren't overbooking rooms or resources by making the switch, and will even automatically update location prices for you, if you like.
Explore the power of the Venue Management Module for your venue
Contact our friendly & helpful Solutions Consultants today for a free demonstration.
What do you want YOUR EventPro to do for you?
Mix and match the the features that suit your unique needs.


Copyright 2017 Profit Systems Inc.
All rights reserved