Professional Venue, Event and Catering Management Software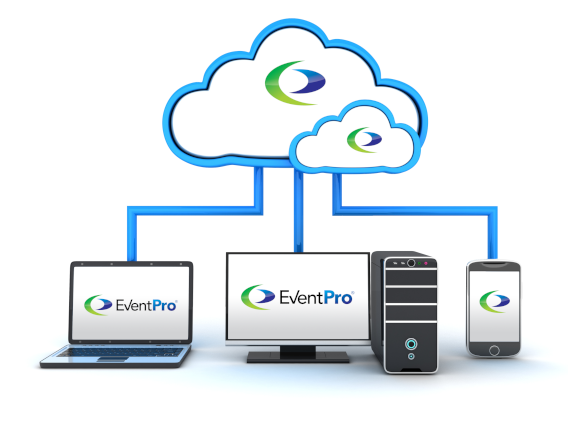 Deployed YOUR Way:


Local/Network – Cloud


When we set about creating the latest EventPro, one big priority was implementing a frequent request of clients: "Make a cloud app!". But a lot of other clients told us, "Keep your desktop version!" or, "We need to work from a network!". So, what to do? … Offer all 3 options, naturally!

You can deploy EventPro the way you choose: Local/Network or the Cloud. We want to make everyone happy! All EventPro applications will have the same functionality, so how you access it is up to you.
The Cloud Advantage

So, why has cloud software become so popular? When working at their best, cloud applications allow businesses to become more mobile and adaptable to changing circumstances.
Convenient:
In the cloud, you can access EventPro anytime and from anywhere with an internet-connected device. With the days of the 9-to-5/Monday-to-Friday office rapidly disappearing, workplace flexibility is a big advantage.
Improves Flexibility AND Collaboration:
Even if you and your colleagues work in separate locations and different times, you are all collaborating in the same data that is always updated in real time.
Easy to Manage:
With a cloud application, you don't have to deal with software maintenance. You don't need to worry about installing the program, setting up a server, downloading updates, and so on. You always have access to the latest version by simply logging in from your internet browser.
So… desktop software is dead? (No!)
Desktop software is not done for, no matter how enthusiastic technical experts get over cloud computing. There's still a place for desktop applications in event planning & venue management, and our clients told us so. That's why EventPro is still available as desktop software.
Why do people still want desktop applications? Among other reasons…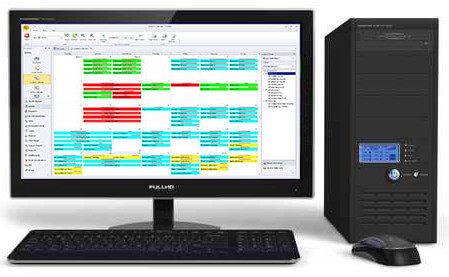 Less Internet Dependency:
With desktop software, you are not nearly as dependent on your internet connection as you are with the cloud. Granted, you can access the internet almost all of the time, but if you've ever tried to work on one of those days when the internet is down, you know how frustrating it is. With EventPro's desktop application, you can carry on working in most core features even through internet outages (minus emailing, and the like).
No Bandwidth Worries:
The EventPro desktop application does not entail any bandwidth considerations, since you're storing the data right on your computer. With cloud software, you will need high bandwidth to handle data sent frequently and in high amounts.
Control Your Own Security:
There can be some security advantages with a desktop application, since you control the security measures on your own computer, rather than relying on the security provided by a third-party cloud server.


Powerful & flexible EventPro Cloud software is delivered seamlessly through the cloud to any device with a solid internet connection. That means EventPro Cloud is fully functional on the following systems and devices:
What devices can I use EventPro Cloud on?




Windows Desktop
Windows 8
Windows 8 RT
Windows Phone




Mac
iPad
iPhone
iPod Touch



Chrome OS
Android Tablet
Android Phone



Linux
HTML5
Blackberry 10
How Does it Work? EventPro Cloud is Enterprise-level software designed to run on computer servers. It runs though the EventPro Active Directory, and uses Citrix, the undisputed standard in remote network and software delivery.
Your files - wherever you are!
With the delivery method used by EventPro Cloud you'll have easy access to your local network drives, files and printers. Not all cloud systems can do this and this is a key selection criteria when evaluating different cloud options.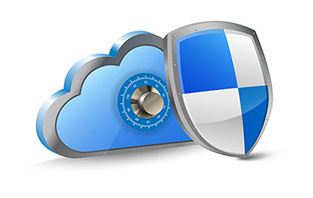 Reliable and Secure
A reliable and secure system is assured with EventPro Cloud. Our networks are held to the highest industry standards to ensure that your data is safe and your EventPro access is there when you need it.

Skyhigh Networks performs objective and thorough evaluations of the enterprise-readiness of cloud service based on a detailed set of criteria developed in conjunction with the Cloud Security Alliance (CSA). Services designated as Skyhigh Enterprise-Ready are the services receiving the highest CloudTrust™ Ratings, which fully satisfy the most stringent requirements for data protection, identity verification, service security, business practices, and legal protection. EventPro Cloud runs on a SKYHIGH ENTERPRISE-READY certified system.

Beginning in 2011, the SAS 70 standard was replaced by a newly released standard, SSAE 16 (Statement on Standards for Attestation Engagements No. 16). EventPro Cloud runs on a SSAE 16 certified system.



One Solution - Two Ways

Whether you choose to install locally on your desktop or network; or on the cloud, your EventPro will give you all of the same tools to more effectively manage your venue, events and catering. The only differences are in how it is installed.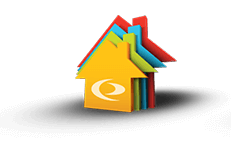 Local Desktop/Network Software
Need to install on your computer or server
Need to manually update on computer or server
Workstation requires high memory and processing speed
Stored on your computer or server
Controlled internally by your IT
From local computer or workstation on the network
Not required – runs in the cloud
Not required – updated by service provider
Most processing done by service provider
Stored on cloud service provider's server
Controlled by cloud service provider
From any device with internet access (e.g. smartphone, tablet, laptop, computer).
Your OWN Database

Have you heard of the term multi-tenant? It means multiple companies have their data stored in the same database. That doesn't sound ideal to us, so that's why every client has their OWN database on the EventPro Cloud.
In the EventPro Cloud, all updates are still rolled out seamlessly to all of our clients in a simple process. You just get the added security of knowing that your data - and only your data - is sitting in YOUR OWN dedicated EventPro database.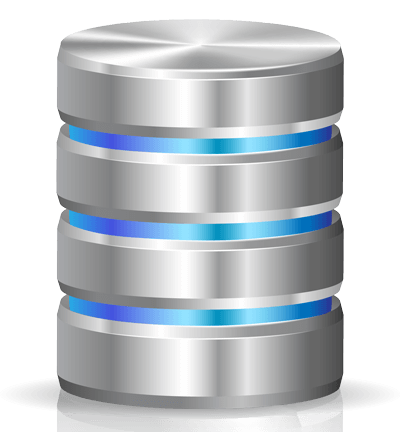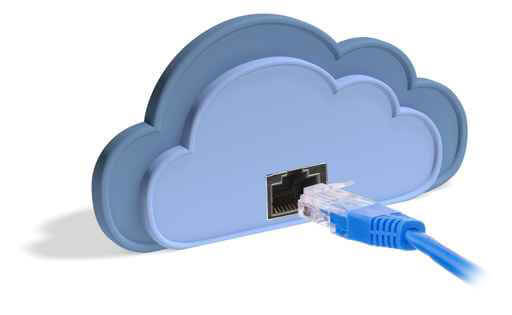 Choose what's best for you

Every organization is unique, so not everyone will agree on what is the best choice for software delivery. Your EventPro Solutions Consultant will be happy to discuss the pros and cons of the desktop, network and cloud options in relation to your business, with our unbiased recommendation.
Get started and request a personalized
demonstration of EventPro Software!


Copyright 2017 Profit Systems Inc.
All rights reserved